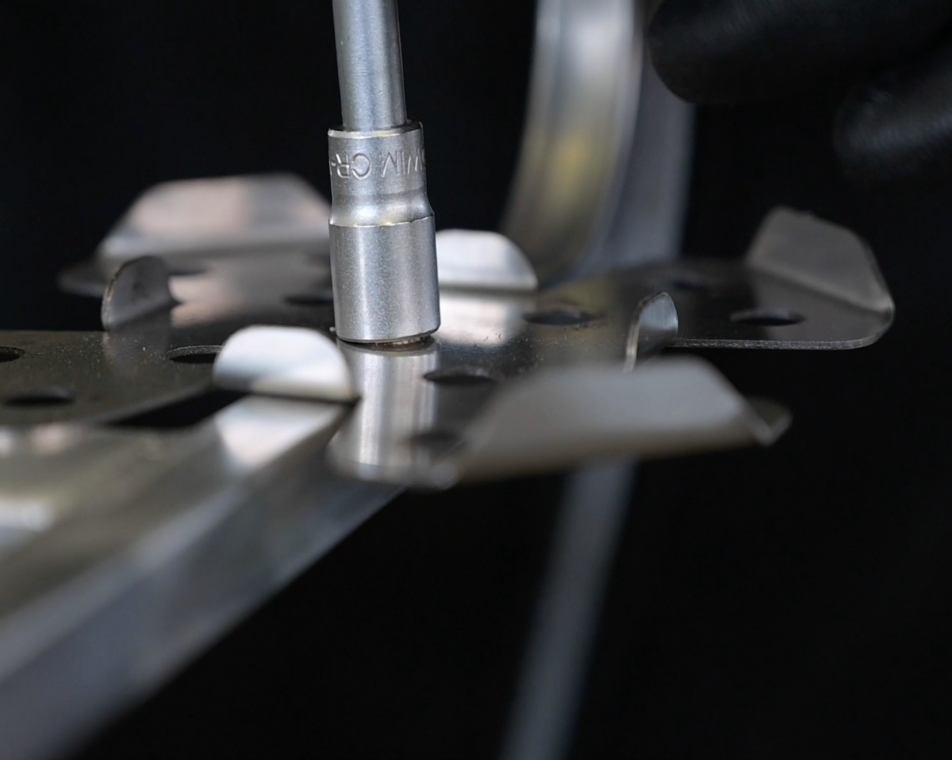 Creativity, competence and determination are the values that inspire our ideas. We design creative solutions thanks to our team of professionals and aim to outdo ourselves to offer you the best quality on the market. We help you make a difference with unique and innovative products.
Our secret? We never stop optimizing, as we love challenges.
We design tailor made solution due to your need

We choose high quality materials and we craft products only in stainless steel

We work with cutting-edge technologies and particular attention to ecology

We can become your reference point in the washing of industrial parts

We love to get involved and face challenges with energy and determination

During the entire collaboration we assure you complete reliability and transparency
Enhance your potential with the best performing solutions.
We guarantee you the highest technical quality at an affordable price: our machines are made entirely of AISI 304 stainless steel, the best material on the market.


If it's stainless, it's Geicos.
"We bet on ourselves every day: we are competitive and we love to dare
"Energy and determination guide us in addresThe comfort zone does not suit us. We prefer impossible and ambitious missions
"We challenge ourselves and others to always reach new goals
"We do not set limits: we aim for excellence."
"Energy and determination guide us in addressing all the challenges on our path."
"Geicos takes up challenges and creates new ones."