Your part washer for a new level of industry cleaning
Geicos group's solutions for repair shop and industries
Do you run a repair shop or an industrial enterprise and do you need a reliable and efficient part washer?
Our challenge is to Keep equipment, mechanical parts and components in optimal conditions after all processing. There are many variables to have an impeccable performance:
EQUIPMENT TYPES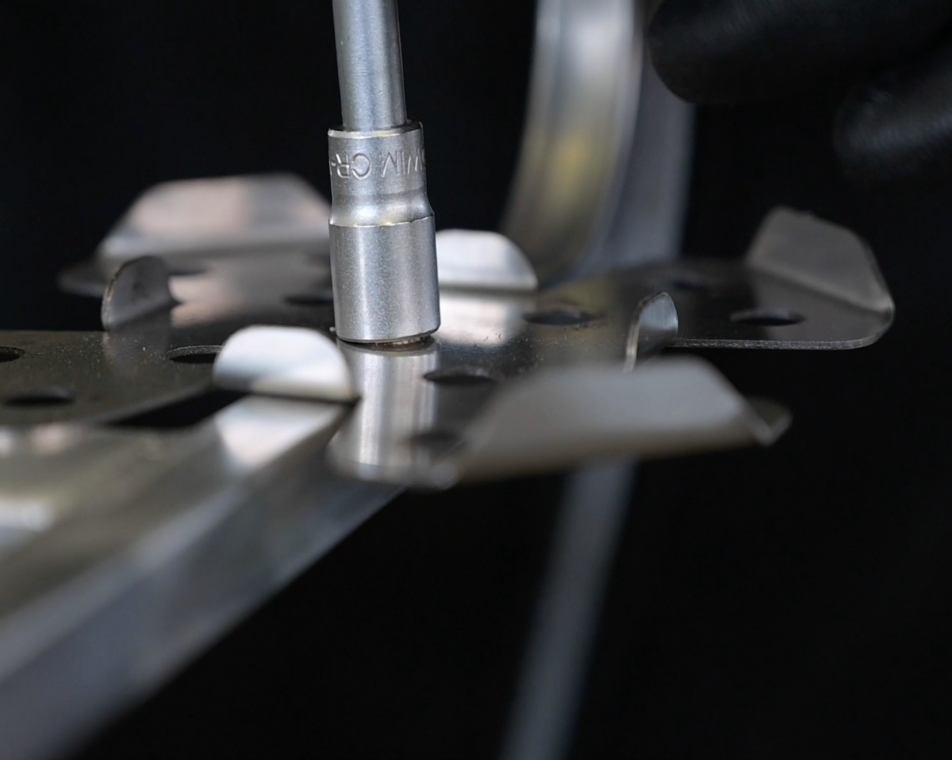 Geicos group responds to these challenges by offering the best range of industrial washing stations suitable for every specific need.
Our machines reduce washing time, so they allow you to be more efficient and pollute less
Equipment designed for many types of cleaning products
Innovative processes and automation of some actions save time for the final operator
We look for solutions to your washing problems with particular attention to the health and safety of the user
Punctual and dedicated assistance along all stages: choice of product, installation and use
If you are looking for best solution that suits your needs, please contact us